1) What do you want us to call you?
Asad
2) Where are you from in the world?
Karachi, Pakistan
3) What is one interesting fact about you?
I remember events from when I was as young as a year old.
4) Outside of crypto, what is your biggest hobby?
I like to build/break stuff whether creating websites, mobile apps, or working with hardware/electronics.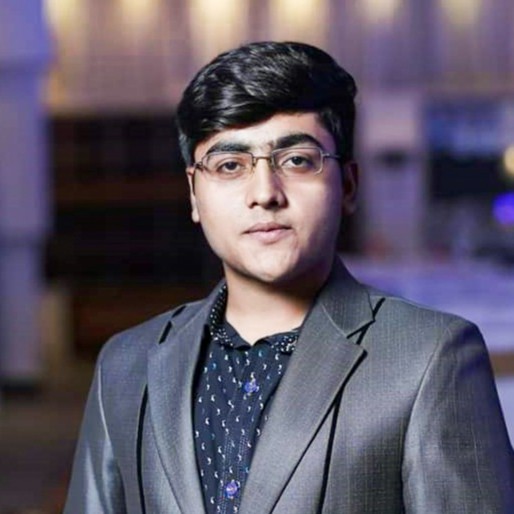 5) Outside of XIO/ETH/BTC, what is your favorite crypto project?
Definitely Uniswap and The Graph. The problem they solved was simple yet complicated.
6) What is your favorite movie?
Interstellar, The way Christopher presented space and time is incredible.
7) What is your favorite book/podcast?
I listen to Joe Rogan and currently reading "The Deals That Made the World: Reckless Ambition, Backroom Negotiations", liking it a lot.
8) Share a link to a song you like!
This song from Britain got talent auditions, https://www.youtube.com/watch?v=WSinMOs5eGw
9) When did you buy your first crypto?
Working on blockchain projects for a year but bought XIO a few weeks back and it was my first crypto.
10) What is something you're passionate about?
I am passionate about networking and servers. Its been my dream to work on a server farm. Also customer service, the feeling of helping people with simple things.