1) What do you want us to call you?
Call me Austin or Aus 10
2) Where are you from in the world?
Toronto, Ontario
3) What is one interesting fact about you?
Avid Mineral Collector & Fascinated by Pyramid Sites.
4) Outside of crypto, what is your biggest hobby?
Yoga & exploring life.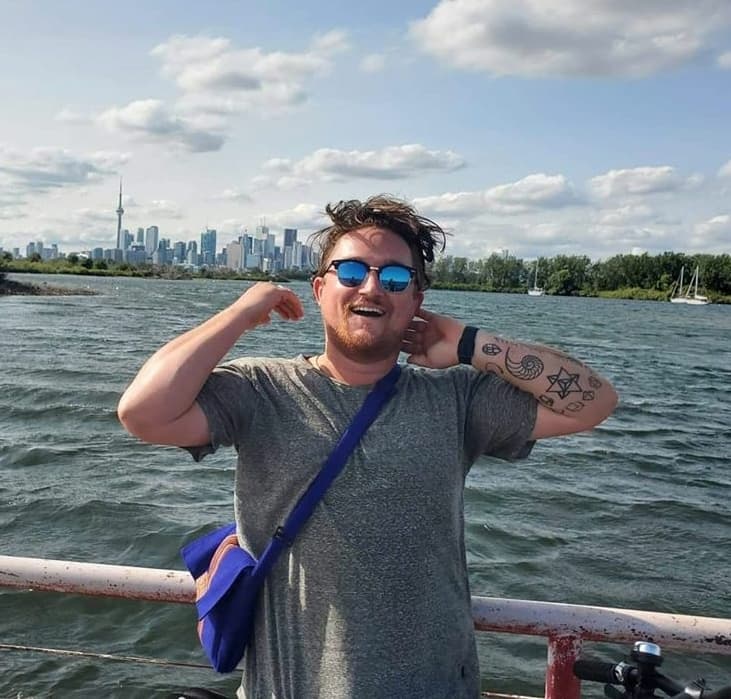 5) Outside of XIO/ETH/BTC, what is your favorite crypto project?
None, I buy/sell/invest to accumulate eth/btc & stablecoins. I've had favourites but they come and go.
6) What is your favorite movie?
The Italian Job…I think.
7) What is your favorite book/podcast?
Think & Grow Rich by Napoleon Hill,
The Subtle Art of Not Giving a Fuck,
A New Earth by Eckhart Tolle,
Joe Rogan Experience,
Ted Talks
8) Share a link to a song you like!
Groovy: https://youtu.be/YmHQvmlWYQA
Deep: https://youtu.be/MzRwconkvD8
Soul: https://youtu.be/vKJhzL16woE
Energy: Above & Beyond Group Therapy
9) When did you buy your first crypto?
2017
10) What is something you're passionate about?
Freedom & Owning Land for Self Sustainability.