Dr. Schalk Burger (Skalla)
1) What do you want us to call you?
Skalla
2) Where are you from in the world?
Cape Town, South Africa 
3) What is one interesting fact about you?
I learned French after many West African visits, and love to greet people in more than 10 languages.
4) Outside of crypto, what is your biggest hobby?
Wildlife photography, game and bird watching.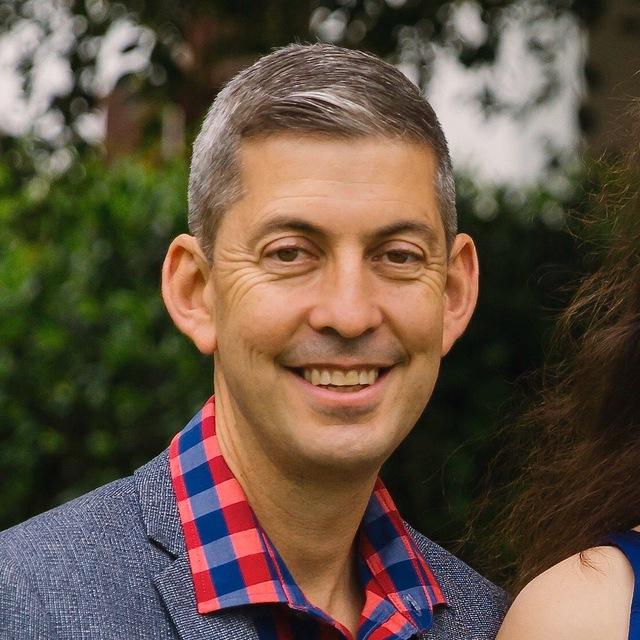 5) Outside of XIO/ETH/BTC, what is your favorite crypto project?
Utrust – UTK
6) What is your favorite movie?
Shawshank Redemption
Breaveheart
Life is beautiful
7) What is your favorite book/podcast?
Living a Life of Fire – Reinhardt Bonke
8) Share a link to a song you like!
https://m.youtube.com/watch?v=l7BUi58z_YM
9) When did you buy your first crypto?
September 2017
10) What is something you're passionate about?
Healing, health and financial freedom for the "not haves" of Africa.