1) What do you want us to call you?
Harry
2) Where are you from in the world?
Currently living in snowy Sheffield but originally from Manchester in the UK
3) What is one interesting fact about you?
I love traveling and have visited every continent except Antarctica.
4) Outside of crypto, what is your biggest hobby?
Running & watching football and American football.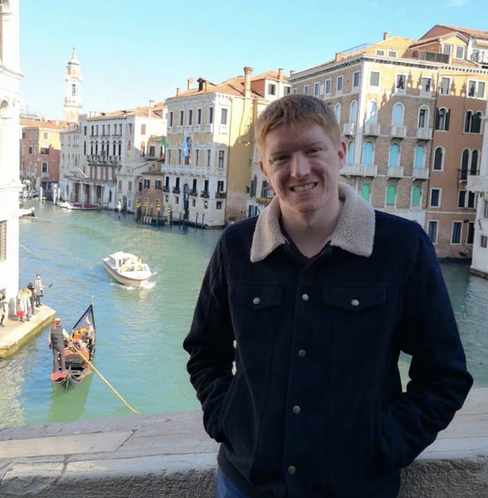 5) Outside of XIO/ETH/BTC, what is your favorite crypto project?
Other than XIO/ETH/BTC I have holdings in SWAP, GRT & OPQ amongst others.
6) What is your favorite movies?
I've watched over 849 movies according to IMDB so it's very difficult to choose.
Just a few of my favourites would be Shawshank Redemption, the 3rd Lord of the Rings and Saving Private Ryan.
7) What is your favorite book/podcast?
I have a lot of love for the Game of thrones books and about to start reading Ready Player Two after loving the first book.
Favourite podcasts are: Sh**ged Married Annoyed / No Such Thing as a Fish.
8) Share a link to a song you like!
Anything by Discloure (https://youtube.com/c/DisclosureOfficial)
Sub Focus (https://youtube.com/c/SubFocus)
Diplo (https://youtube.com/c/Diplo)
9) When did you buy your first crypto?
July 2017
10) What is something you're passionate about?
Spending time with my friends and family and helping them achieve their dreams and goals.