1) What should we call you?
James
2) Where are you from in the world?
Midlothian, Virginia (outside Richmond)
3) What is one interesting fact about you?
I spent a year as a Notre Dame Football Featured Columnist for Bleacher Report before going to grad school for colonial history.
4) Outside of crypto, what is your biggest hobby?
I try to have my hands in many things, but I spend a lot of time playing music (guitar and percussion).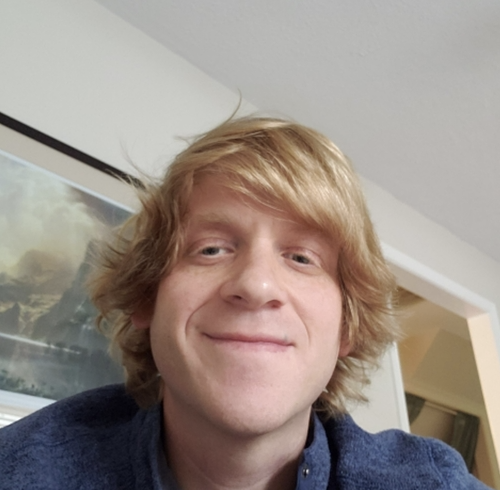 5) Outside of XIO/ETH/BTC, what is your favorite crypto project?
Love Badger Dao and the open source/community based approach and the ethical approach to launch.
Keep3rv1 and developing decentralized ways for ecosystems to be maintained caught my eye immediately too.
6) What is your favorite movie?
Just one? Let's go with Children of Men.
7) What is your favorite book/podcast?
1984 by George Orwell
Domingos Álvares, African Healing, and the Intellectual History of the Atlantic World by James Sweet
This Waking Life by Sam Harris
8) Share a link to a song you like!
9) When did you buy your first crypto?
September 2017 and got wrecked in 2018. If first you don't succeed…
10) What is something you're passionate about?
Passionate about community building, governance, tokenomics, and emerging technologies. Love how all of this is intermingled on the blockchain.