1) What do you want us to call you?
John
2) Where are you from in the world?
Sydney, Australia
3) What is one interesting fact about you?
I'm an aero geek and I first flew in a plane "unaccompanied" when I was 5 years old.
4) Outside of crypto, what is your biggest hobby?
Traveling. 23 countries so far (9% of the world, so way more to go).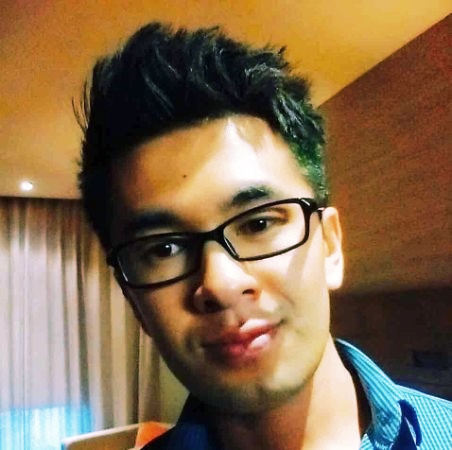 5) Outside of XIO/ETH/BTC, what is your favorite crypto project?
Going to plug here, but I really like the idea by one of our Core Citizens, Steve. It makes sent transactions expire if the receiver hasn't entered the correct password – no more sending to the wrong wallet and losing your funds. Will come in handy when I have to transfer my 0.0001btc one day.
6) What is your favorite movie?
Jonathan (2018) – not my fav and not a blockbuster, but I found it really intriguing, 'cos I used to be called by the same name, and I personally relate to the story. It was like watching an autobiography. I even got tears. Don't judge.
7) What is your favorite book/podcast?
Confessions by Augustine (written ~400 AD). A raw autobiography like it was written yesterday.
8) Share a link to a song you like!
Two Feet "I Feel Like I'm Drowning" – sassy signature guitar tones
9) When did you buy your first crypto?
Around 2012 or so, I bought a few Bitcoins to buy software. Should've bought 🍕 instead.
10) What is something you're passionate about?
Underprivileged youth. The age where dreams grow and potential brews. I worked with youth for a long time and love seeing them grow into their own, and be happy. I also like the Universe, in a very general specific scientific dreamy sense.