1) What do you want us to call you?
Jonathan
2) Where are you from in the world?
Seattle, WA
3) What is one interesting fact about you?
I've helped raise almost $400,000 for conservation projects over the past 4 years. #HumbleBrag
4) Outside of crypto, what is your biggest hobby?
Triathlon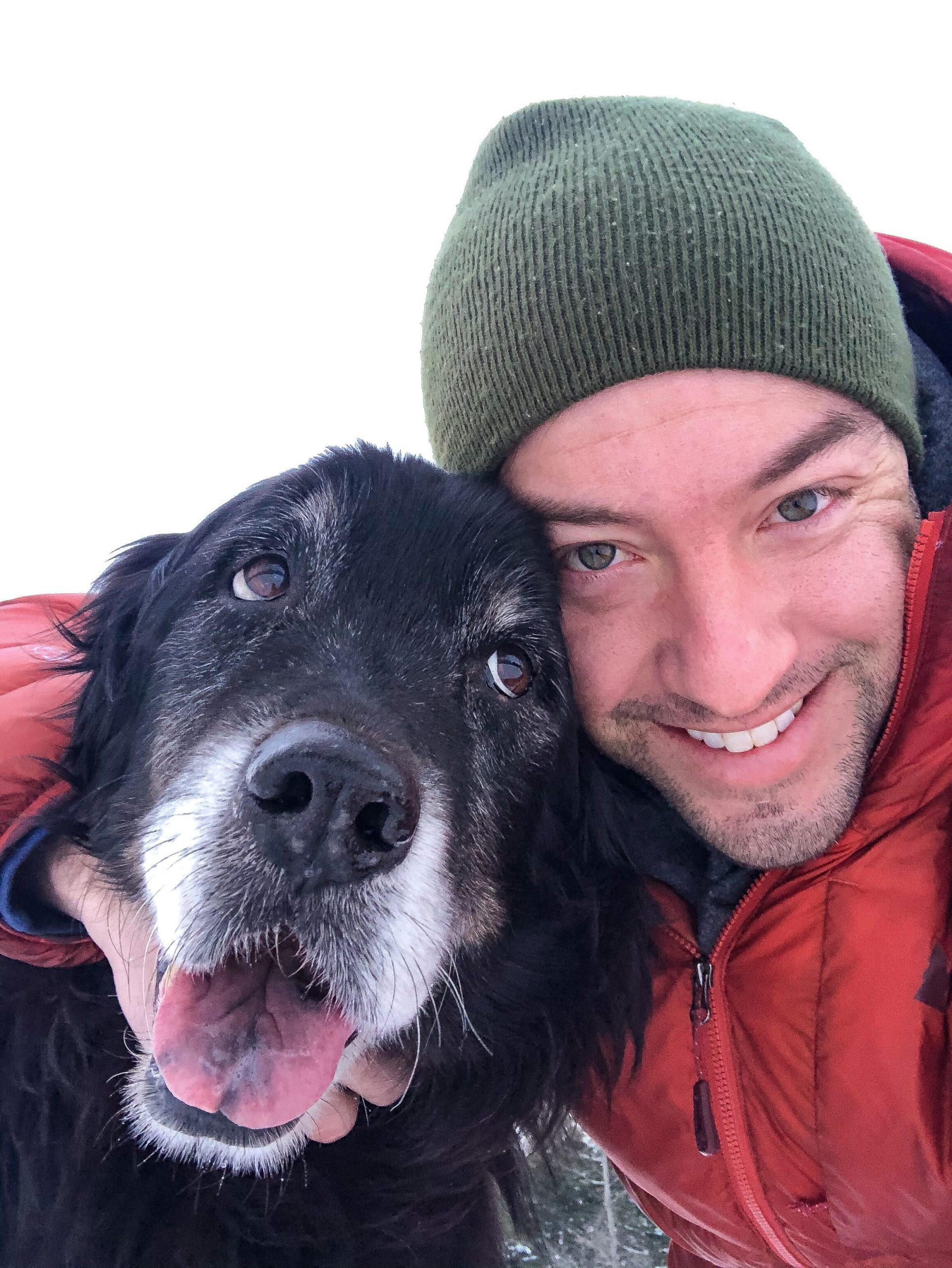 5) Outside of XIO/ETH/BTC, what is your favorite crypto project?
ADA
6) What is your favorite movie?
Outcold
7) What is your favorite book/podcast?
Can't Hurt Me by David Goggins
8) Share a link to a song you like!
https://open.spotify.com/track/0VUUiSew6Gmh5cgEjvlSCX
9) When did you buy your first crypto?
Early 2020
10) What is something you're passionate about?
Ecotourism