Alasholuyi Charles Kehinde
What do you want us to call you?
Kenny
Where are you from in the world?
Lagos, Nigeria
What is one interesting fact about you?
Jobless since November 2017, got restored fully and beyond in Crypto in 2020
Outside of crypto, what is your biggest hobby?
Cooking/Online Gaming/Watching Football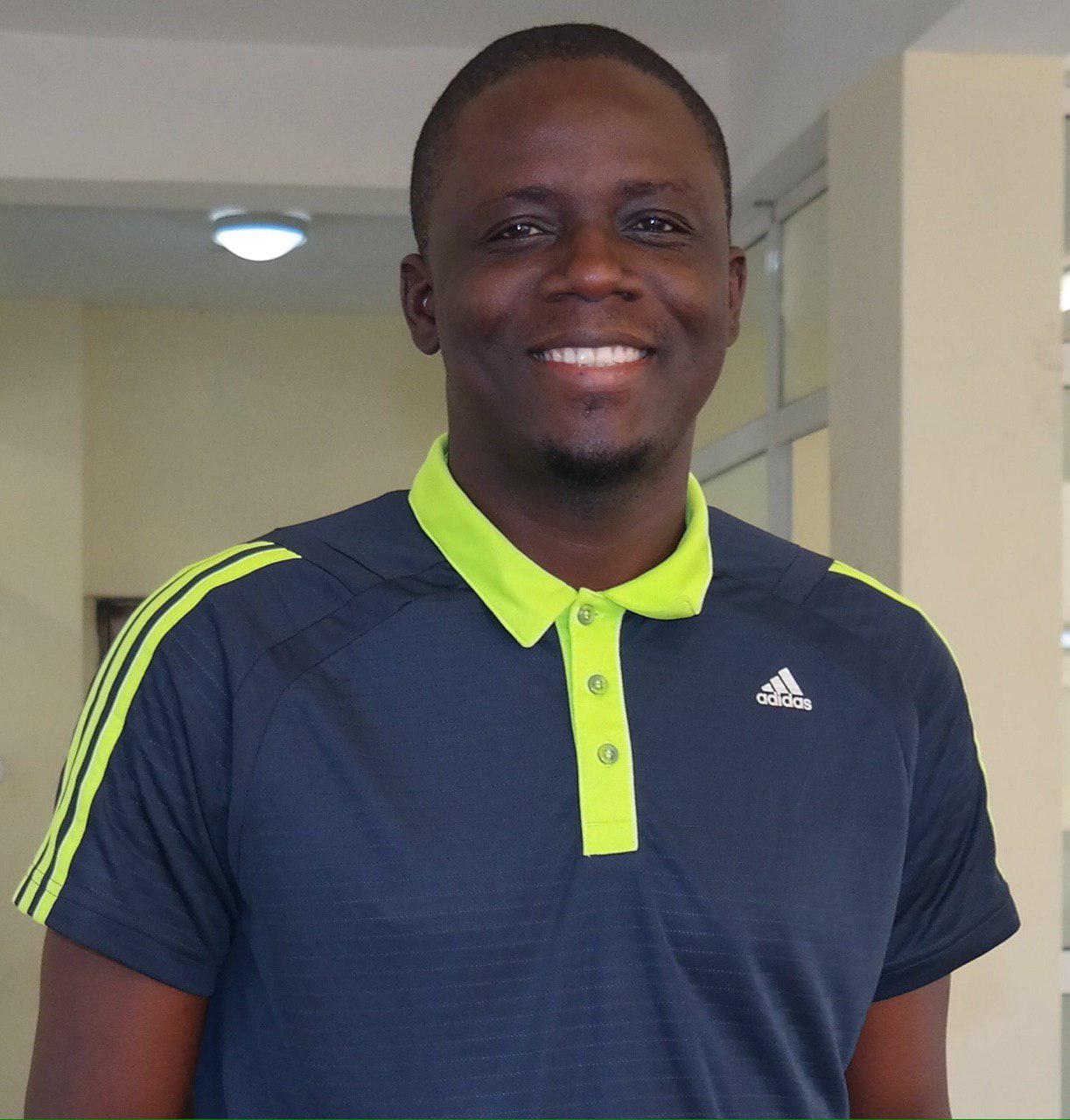 Outside of XIO/ETH/BTC, what is your favorite crypto project?
Unibright – UBT
What is your favorite movie?
None, I only watch movies occasionally
What is your favorite book/podcast?
The 7 Habits of Highly Effective People – Stephen R. Covey (Book)
Share a link to a song you like!
It's got to be Tracy Chapman – https://www.youtube.com/watch?v=QvYSckKSL5g
When did you buy your first crypto?
August 2017
What is something you're passionate about?
Helping other people