1) What do you want us to call you?
Well it has always been hard for foreigners to pronounce my name, but the XIO team came up with "Kras" which seems easy, so let's go with "Kras."
2) Where are you from in the world?
Sofia, Bulgaria.
3) What is one interesting fact about you?
I'm working on my PhD in Cryptography in my free time.
4) Outside of crypto, what is your biggest hobby?
Watching movies & playing video games.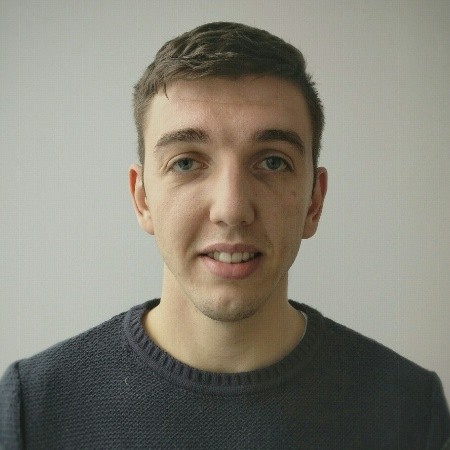 5) Outside of XIO/ETH/BTC, what is your favorite crypto project?
Avalanche
6) What is your favorite movie?
Interstellar & Lord of the Rings.
7) What is your favorite book/podcast?
I would say "Brave new world" by Aldous Huxley.
8) Share a link to a song you like!
https://youtu.be/RxabLA7UQ9k
9) When did you buy your first crypto?
End of 2016
10) What is something you're passionate about?
Building & developing products using cutting/bleeding edge technologies. Solving programming problems – those keep me up at night. I often dream about the solutions. Lol. I can't imagine working something else for the next 15-20 years. Unless I retire young, then I would probably start doing angel investment in early stage startups.