1) What do you want us to call you?
Markus.
2) Where are you from in the world?
Germany, Bielefeld
3) What is one interesting fact about you?
I have an almost 1:1 Harry Potter scar on my forehead for falling through a glass door, head first.
4) Outside of crypto, what is your biggest hobby?
Everything related to Music, Concerts, LPs, Festivals. Recently got a guitar to fight Covid boredom at home.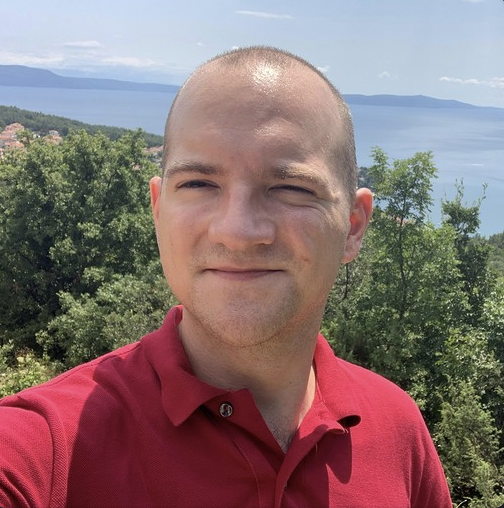 5) Outside of XIO/ETH/BTC, what is your favorite crypto project?
I don't have a favorite beside ETH and XIO. I'm always curious for different Projects tho.
6) What is your favorite movie?
Django Unchained
7) What is your favorite book/podcast?
My favorite book is Tulipomania written by Mike Dash.
Podcast, I enjoy the Kryptoshow from Julian Hosp
8) Share a link to a song you like!
https://www.youtube.com/watch?v=wYfQ1I-VV7M
9) When did you buy your first crypto?
Must have been early 2017.
10) What is something you're passionate about?
Learning new Stuff most of the time. If I find something that sparks my interest, I more than often go all in research/learning mode until I surrender or got it at the end.