1) What do you want us to call you?
Mubashir
2) Where are you from in the world?
Pakistan
3) What is one interesting fact about you?
I enjoy deep conversations about space exploration and the possibilities of the existence of the multiverse.
4) Outside of crypto, what is your biggest hobby?
Sports and workout.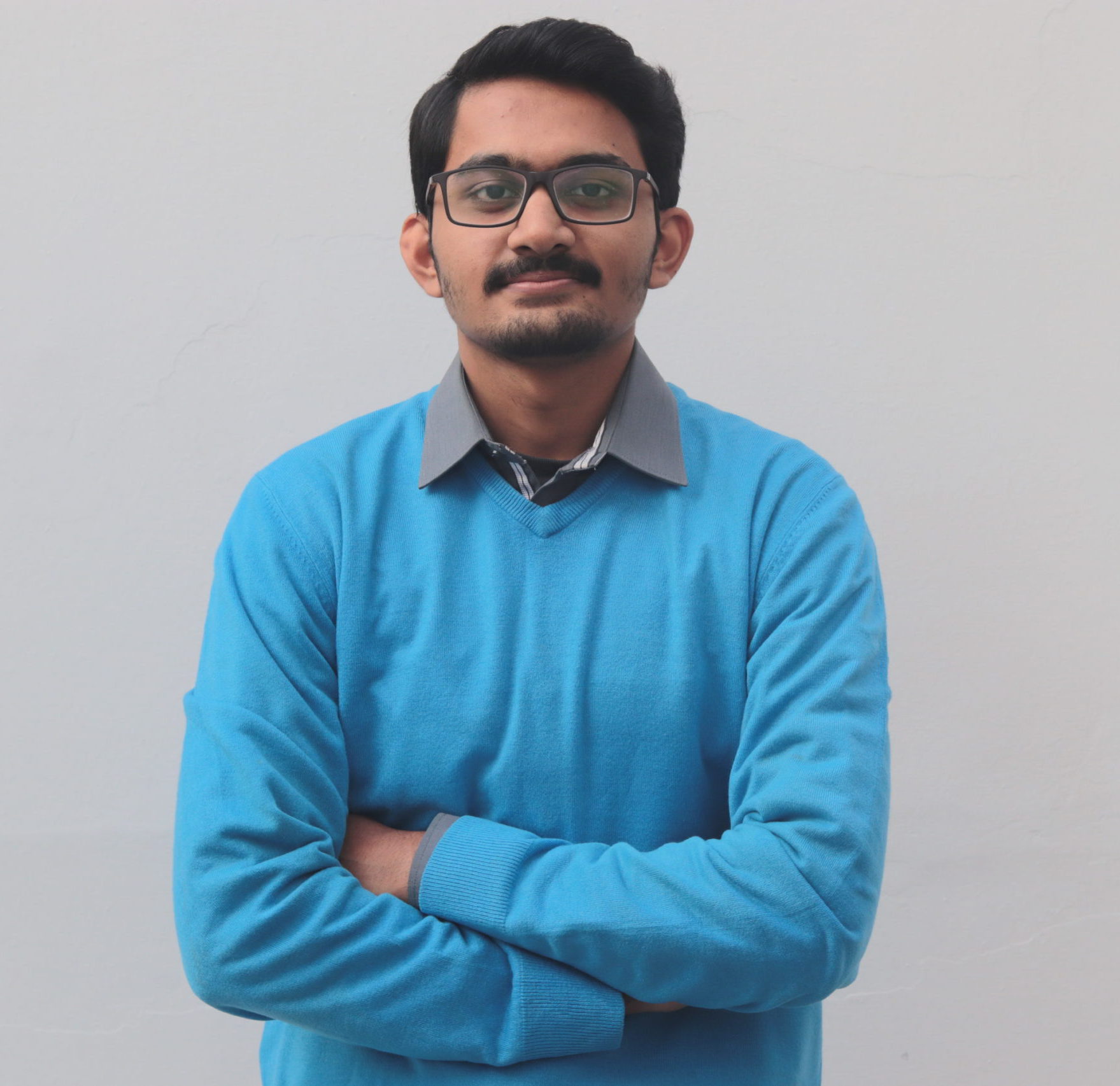 5) Outside of XIO/ETH/BTC, what is your favorite crypto project?
Not yet, since I'm a newbie in this domain
6) What is your favorite movie?
Interstellar
7) What is your favorite book/podcast?
Nemesis by Isaac Asimov
8) Share a link to a song you like!