1) What do you want us to call you?
PedroX
2) Where are you from in the world?
Minas Gerais (MG) Brazil
3) What is one interesting fact about you?
I'm an entrepreneur since my 16 y/o very curious and early adopter of many techie solutions.
4) Outside of crypto, what is your biggest hobby?
Mountaineering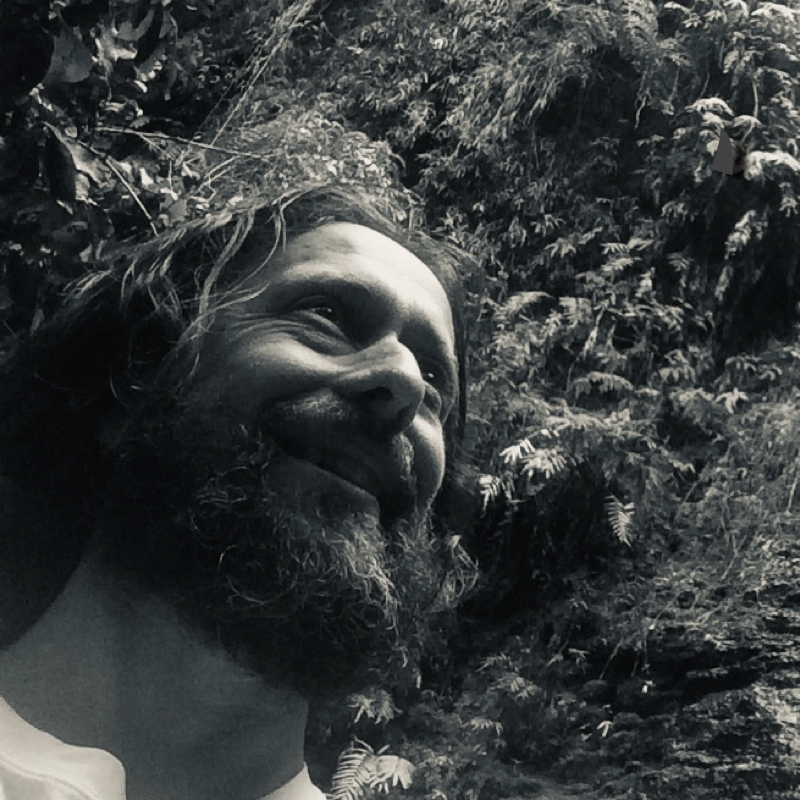 5) Outside of XIO/ETH/BTC, what is your favorite crypto project?
My top holdings are XIO>ETH>BTC and SNX exactly at this sequence! But I dream about IOTA as well!
6) What is your favorite movie?
Interstellar
7) What is your favorite book/podcast?
Hard to say one! How the Mind Works – Steven Pinker
The Trojan Horse – J.J. Benitez.
Small Giants – Bo Burlingham
The Designful Company – Marty Neumeier
8) Share a link to a song you like!
https://www.youtube.com/watch?v=T0CSs4Nf-64https://www.youtube.com/watch?v=L8Q3ocKJNng
9) When did you buy your first crypto?
4/18/2013 11:01 PM @Coinbase
10) What is something you're passionate about?
My family! Education and Neuroscience = How to change the paradox of scarcity to abundance in the educational system. Artisanal IPA's, I love bitter beers. AgroForestry, foods growing system's.