1) What do you want us to call you?
Call me Sami
2) Where are you from in the world?
From Karachi, Pakistan.
3) What is one interesting fact about you?
I dropped out of university in my final year of graduation to build Xord.
4) Outside of crypto, what is your biggest hobby?
I love hardcore mountaineering. Pakistan has 5 of the top 14 highest mountains in the world (28,000 feet/8,000 m). Someday, I want to climb at least 1 of those.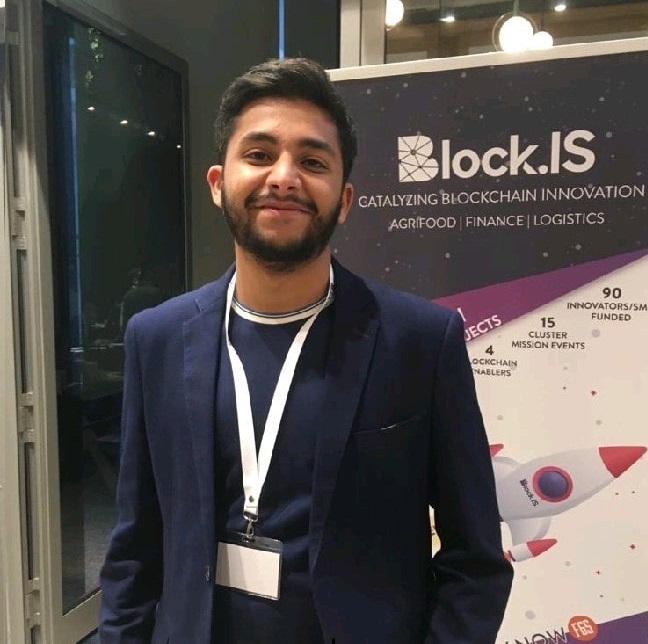 5) Outside of XIO/ETH/BTC, what is your favorite crypto project?
I only follow one other project called Blockstack. They are building the infrastructure for a truly decentralized internet.
6) What is your favorite movie?
Interstellar
7) What is your favorite book/podcast?
Favourite book is Deep Work by Cal Newport (https://www.amazon.com/Deep-Work-Focused-Success-Distracted/dp/1455586692). Not sure if this counts as podcast but I really love this debate series between Jordan Peterson and Sam Harris (https://www.youtube.com/watch?v=jey_CzIOfYE). Peterson defends the role of religion in our lives, and Sam Harris wants to build a new moral system in our society based on secularism. These two have a real talent for fundamental thinking.
8) When did you buy your first crypto?
2017
9) What is something you're passionate about?
I am passionate about building a culture that inspires and encourages innovation. I want to build a company that inspires the next generation of entrepreneurs in Pakistan to take the risk and start a company. This is why I started Xord. This is why I love working at XIO.