1) What do you want us to call you?
Shahzaib
2) Where are you from in the world?
Pakistan
3) What is one interesting fact about you?
I like to think and ideate what we can do with the convergence of Intelligence, Digital, Mesh in 4thIR.
4) Outside of crypto, what is your biggest hobby?
Though most part of the day I am busy enjoying my professional work, when I get free time I do sporting activities.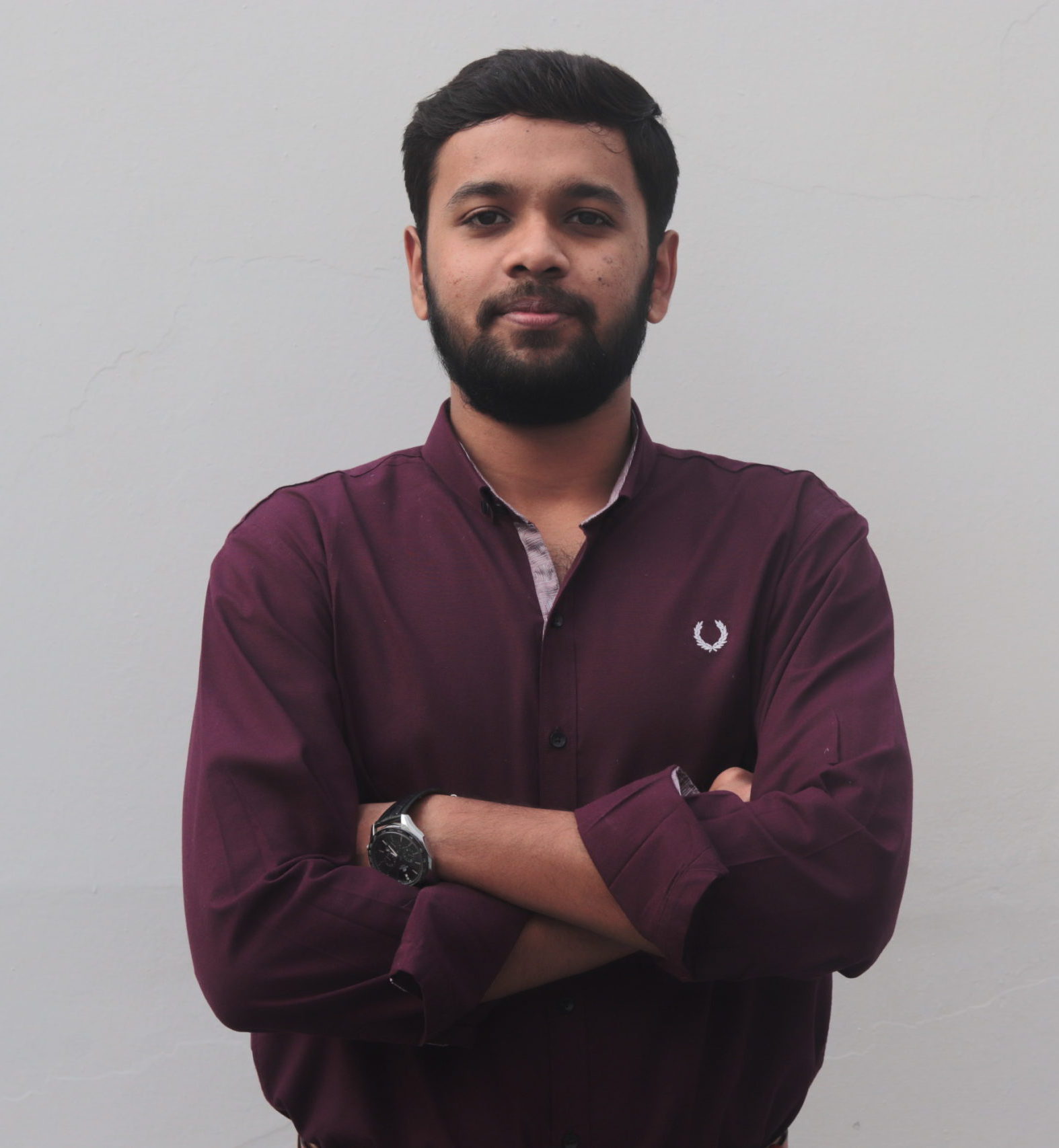 5) Outside of XIO/ETH/BTC, what is your favorite crypto project?
I have really been fascinated to the world of DeFi, the doors it open and what we can do further in financial services.
6) What is your favorite movie?
Batman – The dark knight rises
7) What is your favorite book/podcast?
The Alchemist
8) Share a link to a song you like!
https://www.youtube.com/watch?v=mk48xRzuNvA
https://www.youtube.com/watch?v=0kZmrXY1OA8
9) When did you buy your first crypto?
I started working for crypto in late 2020. Didn't buy any yet.
10) What is something you're passionate about?
Decentralization and especially what we can do with social-public blockchain.