1) What do you want us to call you?
My name is Shakeib, but everyone here calls me Shak!
2) Where are you from in the world?
Karachi, Pakistan
3) What is one interesting fact about you?
I know how to write with both of my hands, and yeah I also know morse code
4) Outside of crypto, what is your biggest hobby?
I don't have any specific hobby.  I can draw, I listen to music, I read books, I watch tv series and films, I also watch anime. :3
5) Outside of XIO/ETH/BTC, what is your favorite crypto project?
MATIC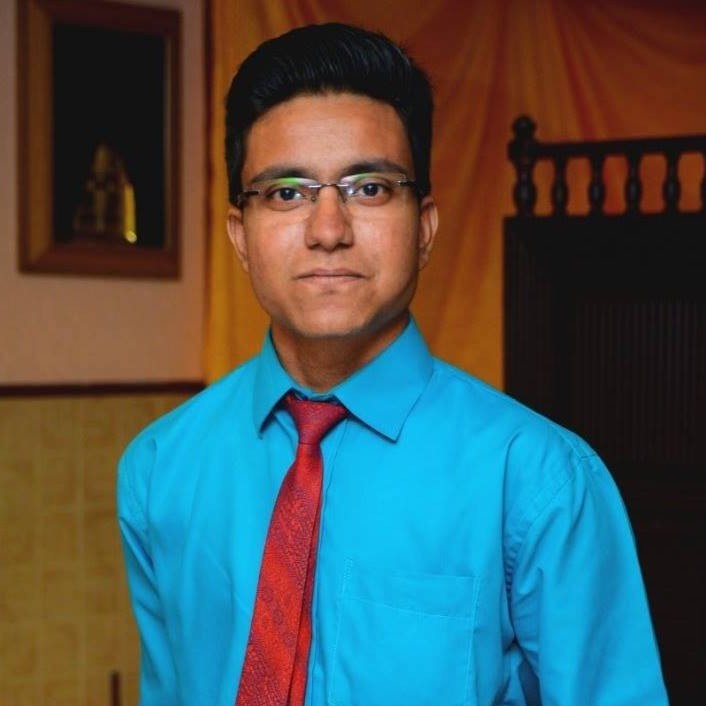 6) What is your favorite movie?
The choice changes time to time, but right now its blade runner 2049. Why? Because of awesome cinematography!
7) What is your favorite book/podcast?
Alchemist.
8) Share a link to a song you like!
https://www.youtube.com/watch?v=QkF3oxziUI4
9) When did you buy your first crypto?
Mid of 2019
10) What is something you're passionate about?
I am passionate about helping others and guiding others. I am passionate about solving complex problems and expanding my mind more.