1) What do you want us to call you?
Umar
2) Where are you from in the world?
London, UK
3) What is one interesting fact about you?
I ran the world's first free youtube styled web hosting company during my early teenage years which served as a good introduction and foundation to web hosting, programming, and security for projects I have worked on since.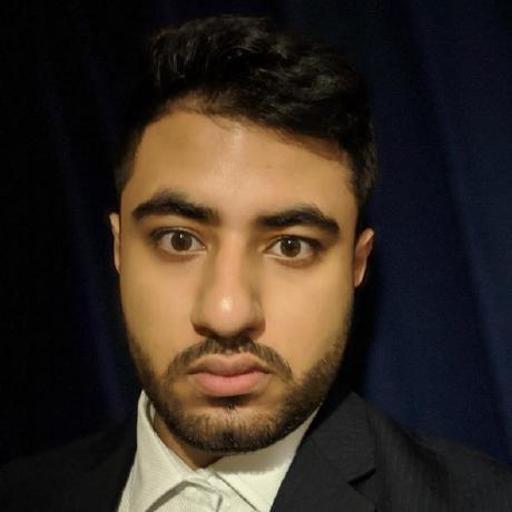 4) Outside of crypto, what is your biggest hobby?
I like to work on my own projects within technology during my free time and these range from computer gaming, hardware design and software engineering.
A year or two ago I was focused on creating Internet of Things (IoT) devices which ranged from hardware design (PCBs) to low-level software engineering.
5) Outside of XIO/ETH/BTC, what is your favourite crypto project?
I do not actively follow any other projects but I like Polkadot and what they are trying to achieve.
6) What is your favourite movie?
I don't really have a favourite film but something that jumped to mind was Short Circuit.
7) What is your favourite book/podcast?
I really enjoyed Permanent Record by Edward Snowden as well as The Untethered Soul by Michael Singer
8) Share a link to a song you like!
https://www.youtube.com/watch?v=OtXiwSCq99Q 
9) When did you buy your first crypto?
I remember mining Bitcoin years ago before it had value but unfortunately did not anticipate it would become the king it is today.
I bought my first crypto during the end of 2016.
10) What is something you're passionate about?
I like to learn about how the world works. This ranges from the most mundane everyday things to very complicated engineering concepts.